Smart Data Lake Builder
A smart Automation Tool for building modern Data Lakes and Data Pipelines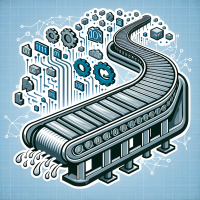 Automated
Smart Data Lake Builder automates your data pipelines and abstracts tedious tasks so you can maximize your efficiency.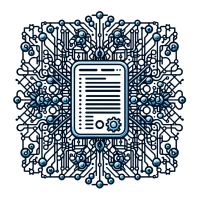 Declarative
A declarative, metadata driven approach simplifies development by supporting low-code configuration pipelines up to complex code integration in the language of your choice.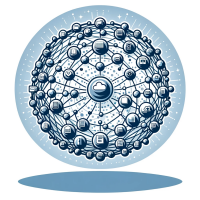 Open
Build with the support of many open source projects and distributed freely under GPL-3.0.
No vendor lock-in, flexible deployment modes from local over on-prem to public hyperscalers.